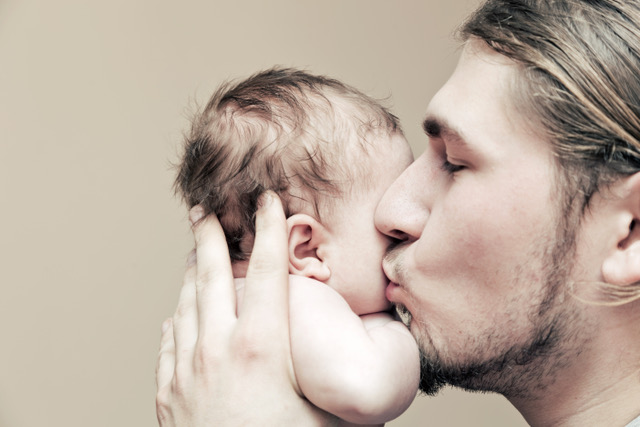 In order to support efforts to contain the Coronavirus, we have decide to not use figures and toys in our clinics at this time. We will be using expressive arts, imagery play, and other individualized objects that are not shared between children. If you would rather not have your child come into the office to see their therapist, and would rather keep them at home, please consider Telehealth supplemented with Filial Therapy. Filial Therapy is a form of play therapy facilitated by a parent in the home. Also, please note that all insurances may not pay for Telehealth. Please contact your insurance and ensure that they will pay for the session.
What is Filial Therapy?
It is an empirically proven way to teach parents to administer play therapy to their children at home.
What do you need?
Using our Telehealth option, a therapist can coach parents and even participate in sessions while you and your child are in the comfort of your own home. You will need a container to put the toys in, a blanket or small tarp to distinguish a space, and some of the toys/objects on this list.
http://www.lisaklipfelmft.com/images/Filial_Family_Play_Therapy_Parent_Guide_PDF.pdf