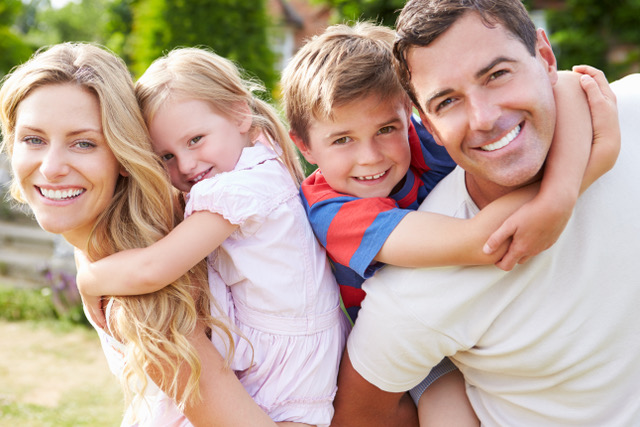 As proud members of the Stay safe to stay campaign we value your health and safety during this time. To support the governor's recommendations to slow down the Corona Virus (COVD-19) Sunray Family Counseling will be providing all session via Telehealth by April 2nd. We are using Simple Practice for our Telehealth system. It is easy to use and HIPPA complaint.
While most insurances are covering Telehealth, it is still the responsibility of clients to contact their insurance and make sure that there is no preauthorization required and that Telehealth is covered under their plan. Groups that do not require clients to call to get approval are CJC grants, CVR, Mount Pleasant IHC grant, Medicaid, Private Pay, DMBA and Aetna (for the next 90 days). All other insurances have requested the client call and check. Some insurances are even covering copayments for mental health if it is related to the Corona Virus. Below are some questions to ask when calling your insurance:
1.Does my specific plan cover telehealth?
2.Does my specific plan require pre-authorization for telehealth?
3.Should I expect a different copay and client responsibility for the telehealth service?
4. Are deductibles applicable? Or is the insurance company waiving deductible requirements during the Covid 19 period.
Play Therapy at Home
For a list of toys that could be gathered at home to assist therapist or if you want more information on Filial therapy (Home based therapist supported Parent Child Therapy) click here.
Thank you for your cooperation.
-Sunray Family Counseling Team