Formerly The Journey Counseling Center, Sunray Family Counseling has three locations in Utah: 
Ephraim, Richfield, Cedar City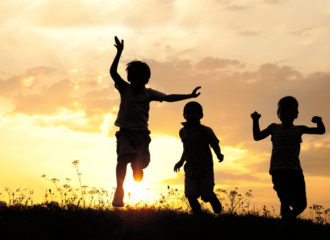 The center offers individual, couples, and family therapy to meet a variety of needs: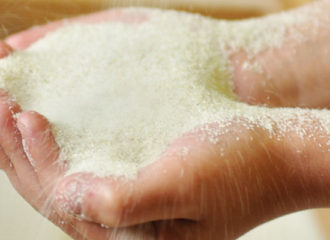 Sunray Family Counseling employees specialized trained clinicians. All of our therapist have some background in play therapy, trauma focused modalities such as EMDR, and other empirically based modalities.
The Journey's Sunray Family Counseling Center started ten years ago. Since that time it has served hundreds of individuals and families. Our clinic specializes in children, adolescents and women, however we address a variety of other needs and populations.